How to Slay the 90s Tube Dresses Trend this Summer?
Cold shoulder tops and blouses have had their moment for quite a while on the beaches, streets, runways, and red carpets. Now it's time to flaunt your summer tan in a tube dress in all your bronze summer glory. Tube dresses were one the biggest 90s trend and this season it's coming back big time. No collars, no sleeves, and no straps hence no weird tan lines – what more you could have possibly asked for. From the office to the club – a tube dress is versatile enough to be dressed up as a glam occasional wear or toned down as just simple workwear.
Here're a few fashion hacks for you to slay in style in a summer tube dress and also to keep it from falling because let's be honest even though a tube dress looks simpler, minimalistic and clean –styling it up is not so simple.
Don't Underestimate the Power of Boning
Do not underestimate the power of boning! Never underestimate the role of boning in a tube dress, we repeat. A little bit of boning in the bodice would make a huge difference in the way your dress fits. Tube dresses don't offer much support due to the lack of any strap or stuff. But a little boning at the bodice would translate into a stunning beautiful fitting and would really help you with retaining an hourglass shape in a tube dress if that's what you're worried about. Go for semi-sheer ruched fabric for the daytime. Wear your tube dress with ankle boots or pointed toes if it's for work. Layer a jacket on top and you're ready to roll.
The Magic is in the Neckline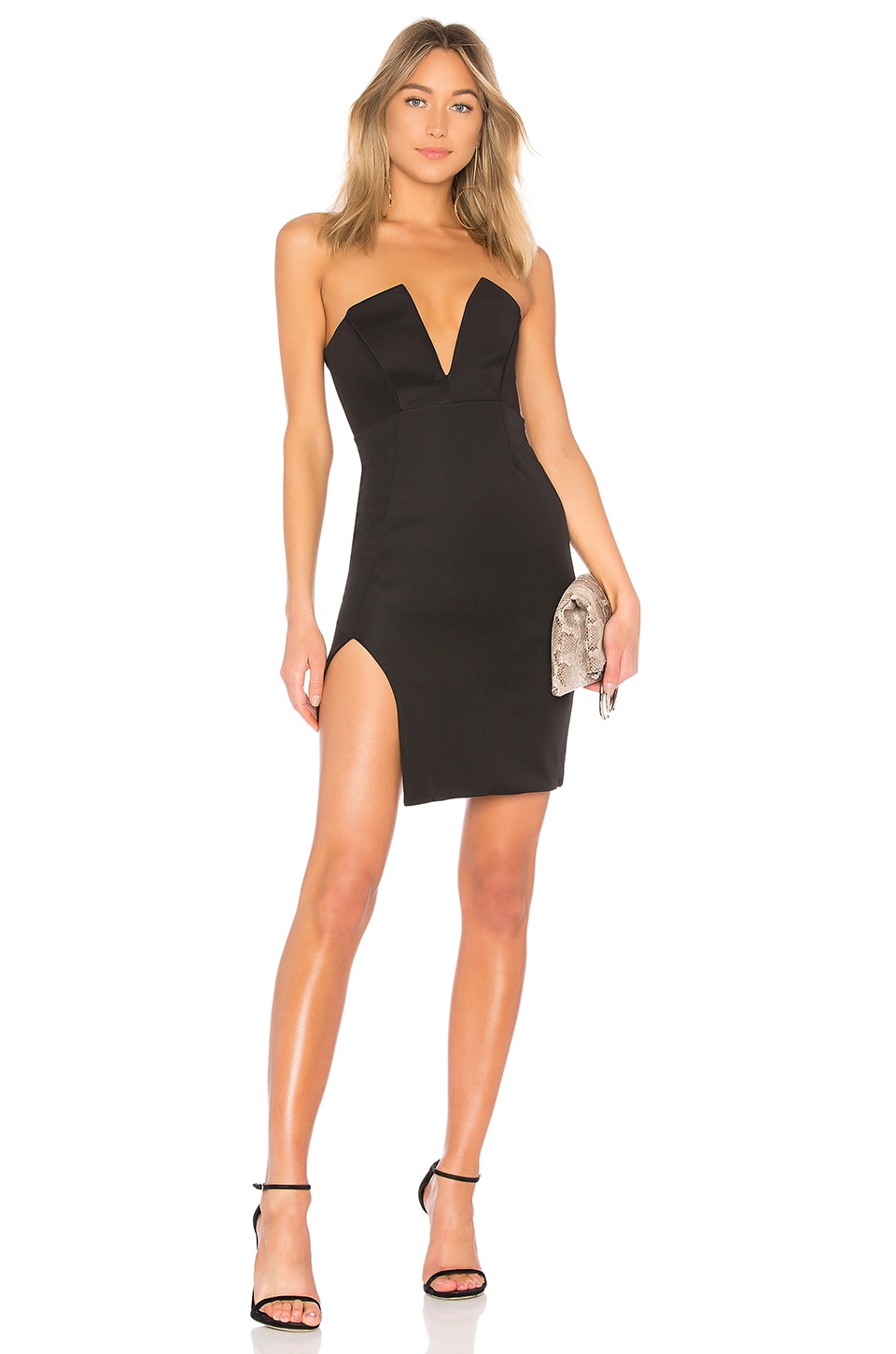 Traditionally, a tube dress doesn't have much action going on at the top but you can always look for flirty feminine necklines to take a tube dress from a cold mush to a smoking hot party dress. A plunging front V would not only look sassy and hot but would open a ton of accessorizing options for you. A tip on the side: when opting for playful necklines on a tube dress, always prefer a piece with a hidden zipper, boned bodice, and pleated details for it to fit perfectly on your figure. Accessorize with a diamond clustered choker and a pair of strappy heel and you're ready for the night.
Look for Detailing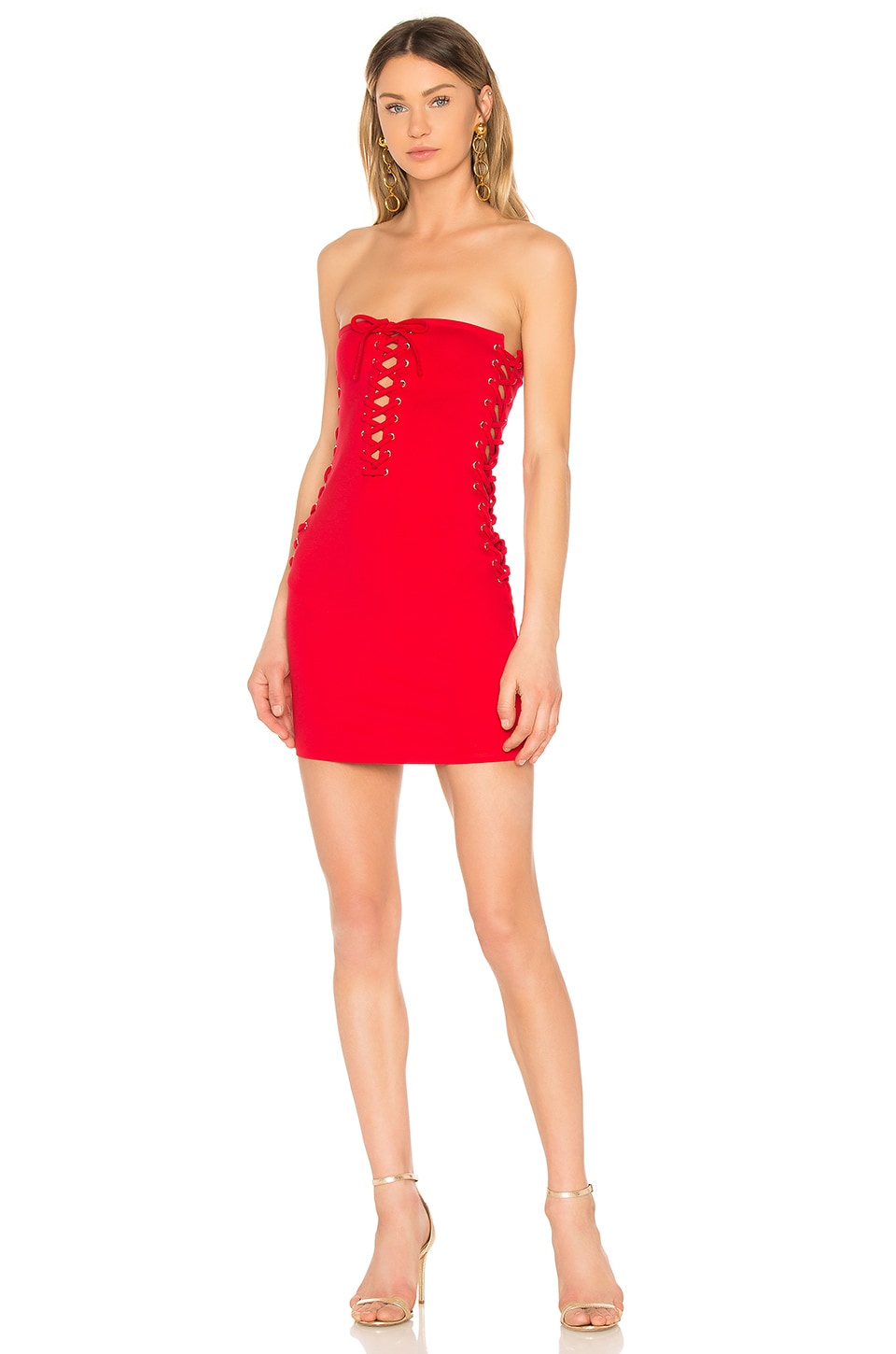 Looking for a tube dress that's not so plain? Crank the funk up a notch by picking a statement color such as red for a tube dress.  Even the little detailing such as a vintage lace-up front and sides would totally alter the way a tube dress would look on you. Pair it with gold hoops and knee-high boots for a wild party night in town.
Picked out for you:
Design of the Day:
Follow Savvy Turtle on Social Media:
What's next? Check out Brand Protection, 3 Reasons Why You Should Write an Amazon Review, and Everything You Need to Know About Savvy Turtle to learn even more about Savvy Turtle.